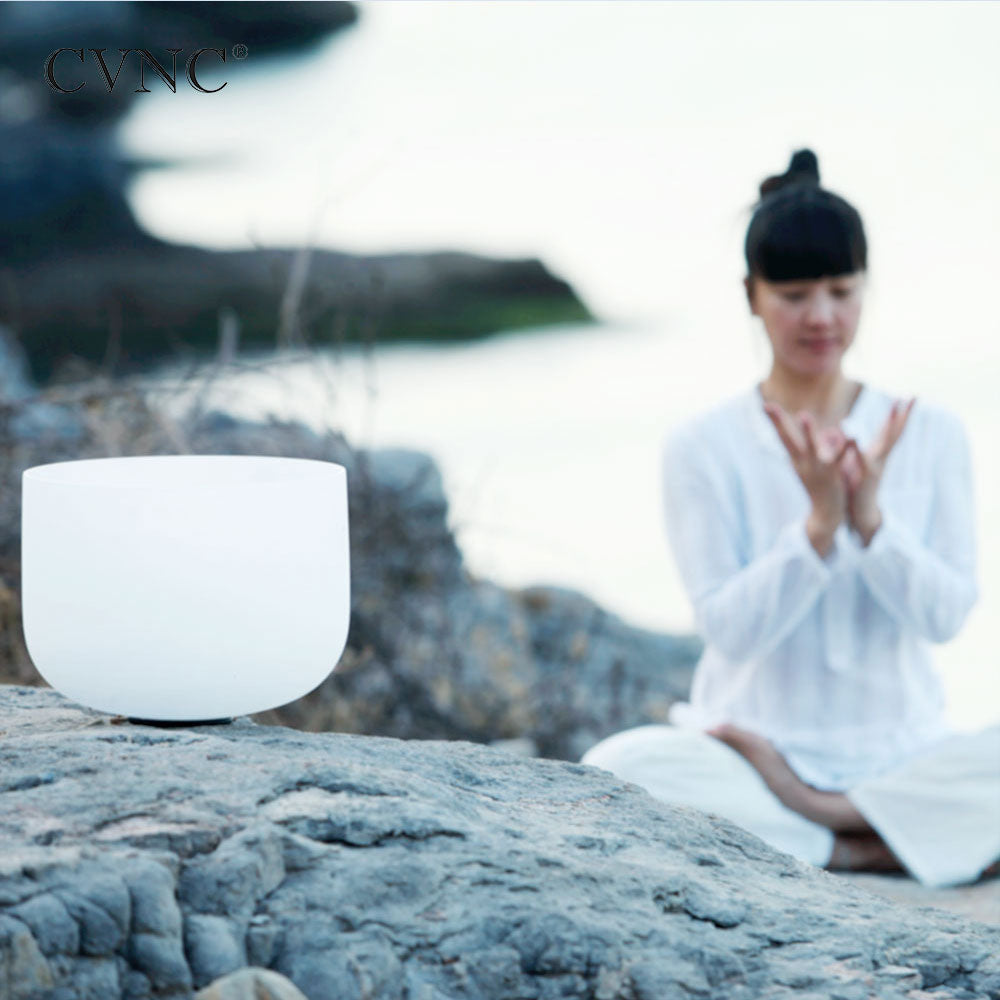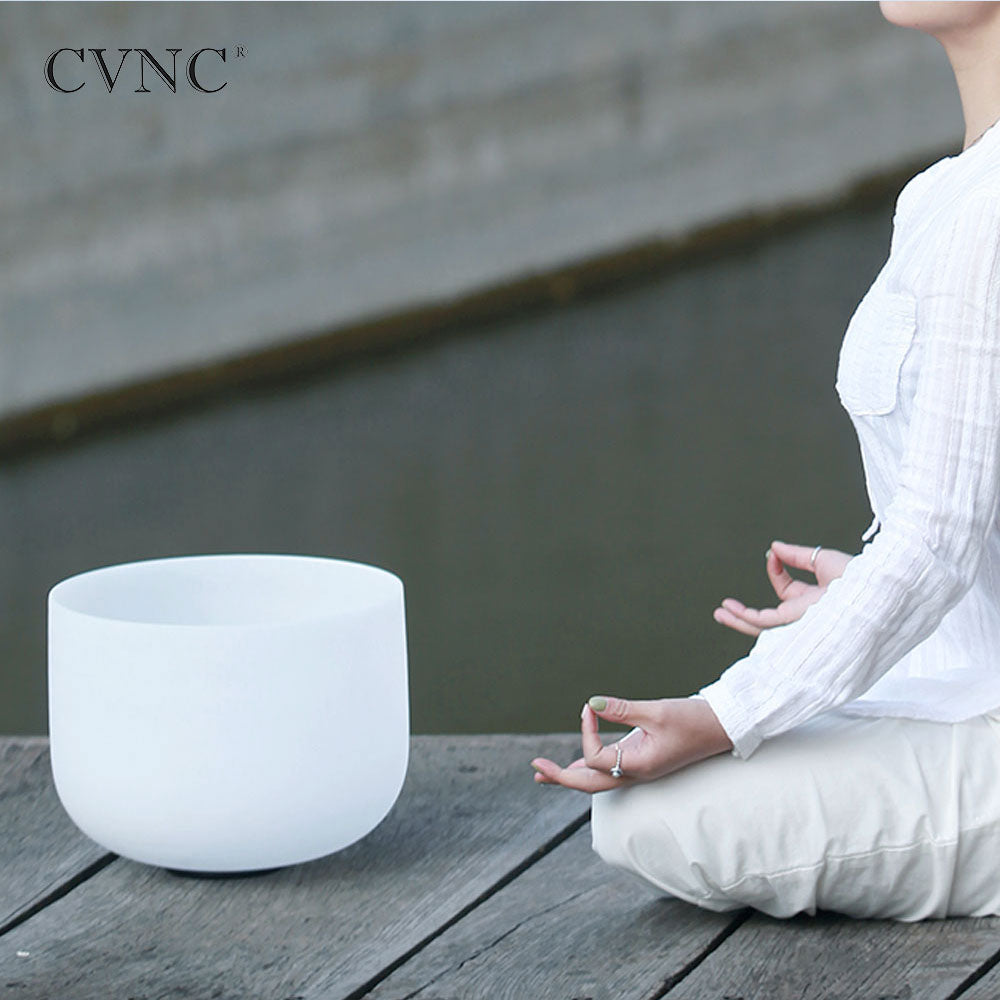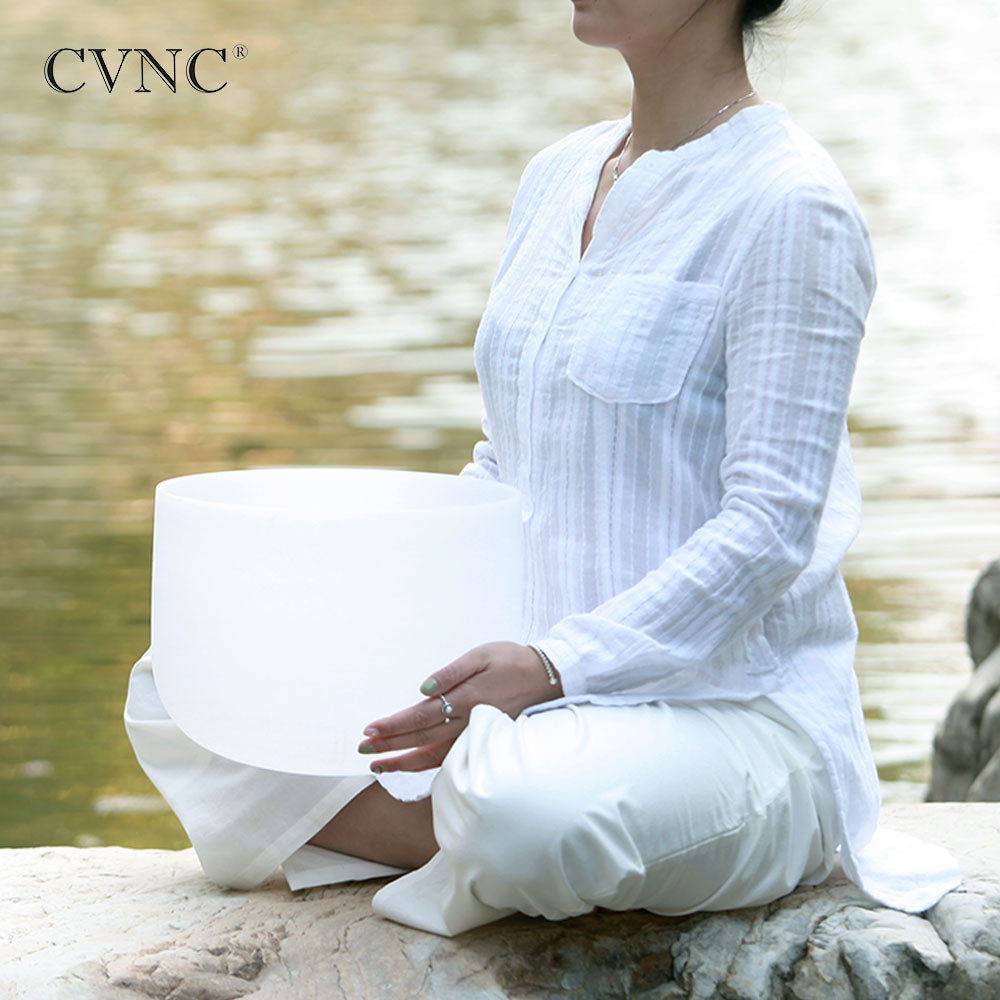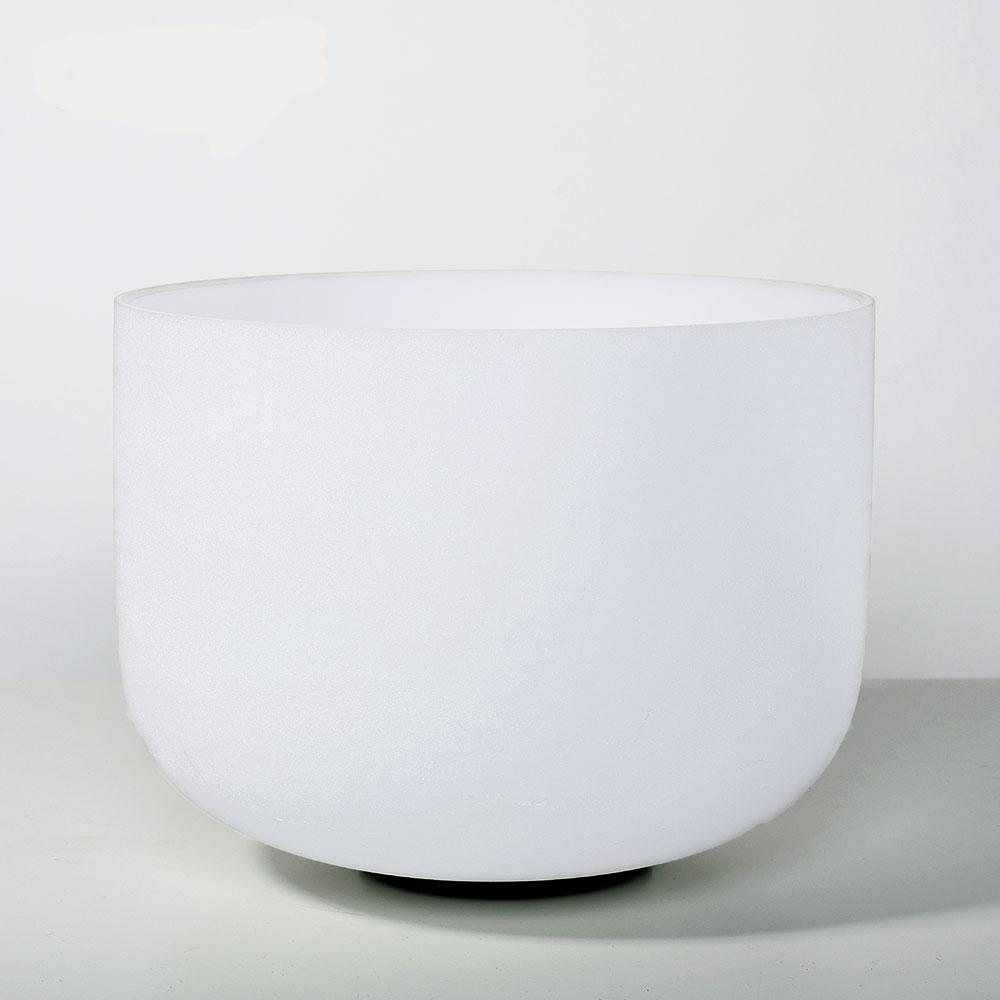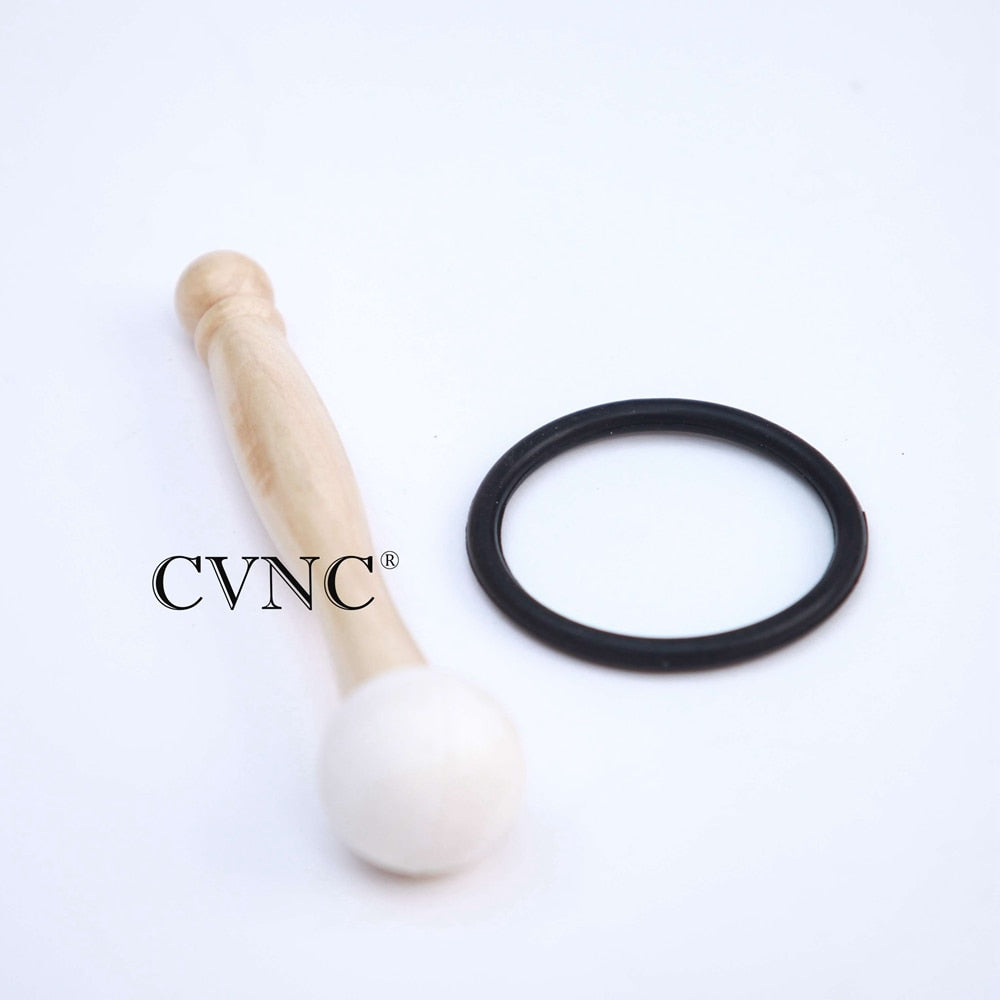 Frosted Quartz Crystal Singing Bowl - Chakra Soul Sounds 8" Bowl - Notes A B C D E F G
Sale price

$120.00
Regular price
(/)
This stunning frosted quartz crystal singing bowl is 8 inches in diameter and comes in all musical notes, please select which sound you would like to purchase: Notes A B C D E F G. 
Sound Healing can transform energy. This bowl is intended for sound therapy, yoga, meditation and healing with an incredible frequency of 440Hz. 
The 7 Chakras are the energy centres in our body in which energy flows through. A Chakra is like a whirling, vortex-like, powerhouse of energy. Within our bodies, you have seven of these major energy centres and many more minor ones.
Note A > > Third Eye Chakra
Note B  > >  Crown Chakra
Note C  > >  Root Chakra
Note D  > >  Navel Chakra
Note E  > >  Solar Plexus Chakra
Note F  > > Heart Chakra
Note G  > > Throat Chakra
Not sure which Chakra sound is right for you? Want to learn how to play your crystal bowl? << Read our Crystal Singing bowl blog >>
* Each Crystal sounds healing bowl comes with a wooden mallet and a plastic floor ring for optimal sound and playing.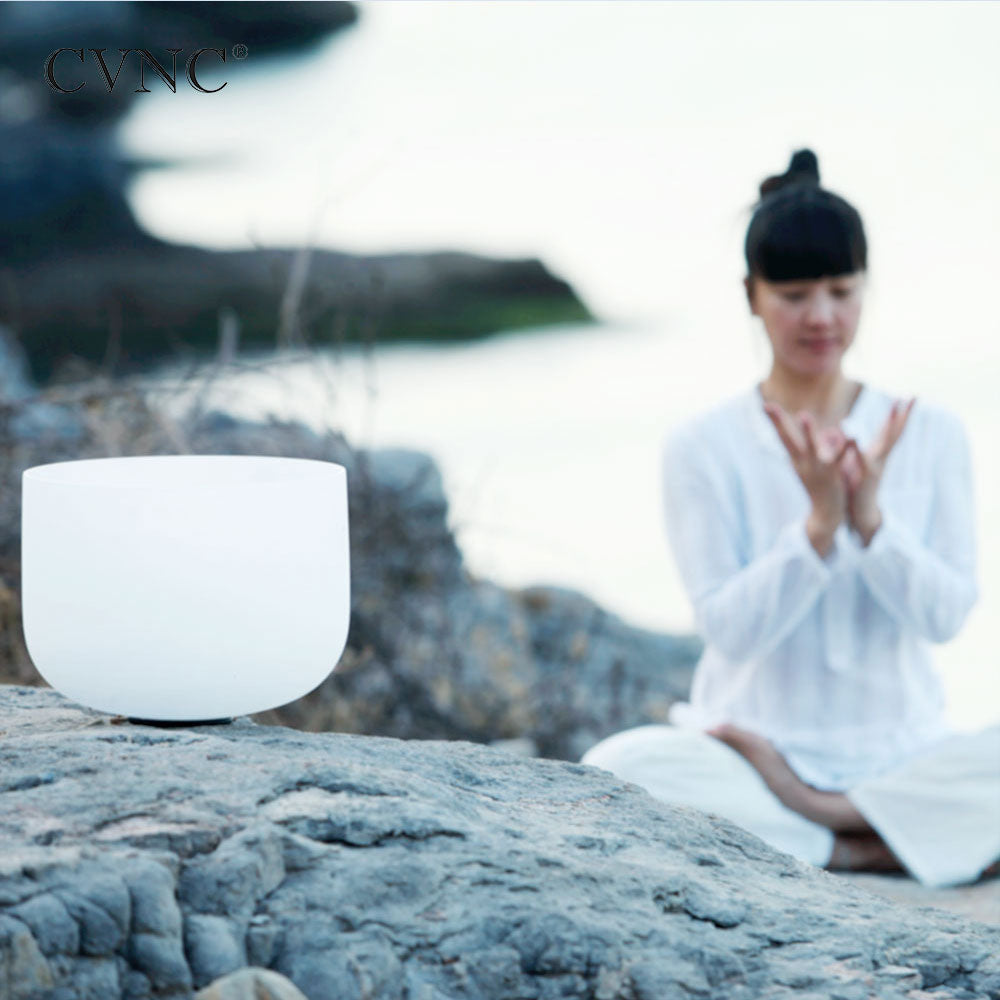 Frosted Quartz Crystal Singing Bowl - Chakra Soul Sounds 8" Bowl - Notes A B C D E F G
Sale price

$120.00
Regular price
Choose options